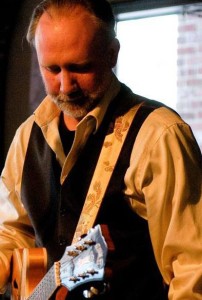 I am a singer-songwriter from Kansas City, MO who sings and plays electric guitar. My original songs range from Americana, rock, country, blues and swing. I perform solo and in the band Expassionates.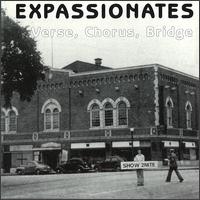 Expassionates is a crossover of rock, country and jazz that started as a recording project and produced the album Verse, Chorus, Bridge in 1998 with a collection of 8 studio musicians.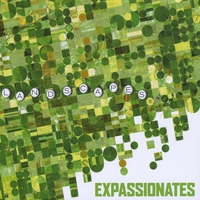 We later became a live performance quartet from 2006 to 2011 (and occasionally after that). We created expressive songs that range from nocturnal ballads to playful pop artifacts like those on the album Landscapes, released in 2008.
The most recent version of the band is a throwback to the first —performing the first album live with some of the musicians from the recording and some new ones.

Before Expassioantes I wrote for a band called easterday. We were a vocal driven pop band with complex songs that played from 1993-1995 and released our retrospective album in 2004.
---

I volunteer for the Midwest Music Foundation where I am Board President. Our mission is to provide health care assistance to musicians in need, and to promote and advocate for the local and regional music community.
---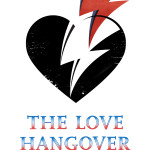 I am the local host of the Kansas City chapter of the The Love Hangover —an annual multi-city showcase of musical duos performing love songs of all persuasions on the day after Valentine's Day. The shows are headquartered in New York City and take place in a handful of other cities in the U.S. and Canada.
---
I'm co-host and co-producer of the monthly radio series River City Chautauqua on KKFI, 90.1 FM, Community Radio in Kansas City. This show is based on the old-time Chautauqua meetings popular around the turn of the 20th century. I write audio-essays and record guest speakers and musicians for the program.
---
---
SONGS
Burning Hand

Scott Easterday

3:16

Livin' In Town

Scott Easterday

3:34

Stupid Lullaby

Scott Easterday

2:32

Gone to Kansas

Expassionates

4:18

Big Blue Town

Expassionates

3:24

Among Friends

Expassionates

3:17

Cheating At Hearts

Expassionates

4:54

Autumn

Easterday

4:42

Tall

Easterday

3:02
VIDEOS
CDs
GALLERY
| | | |
| --- | --- | --- |
| Crossroads Music Festival 2007, Kansas City, photo: Phil Peterson | Live at Coda, Kansas City, Surprise Show 2013, photo: Carlo Pascolini | |
| | | |